Getting your children to eat enough fruit and vegetables can be tricky, we know that.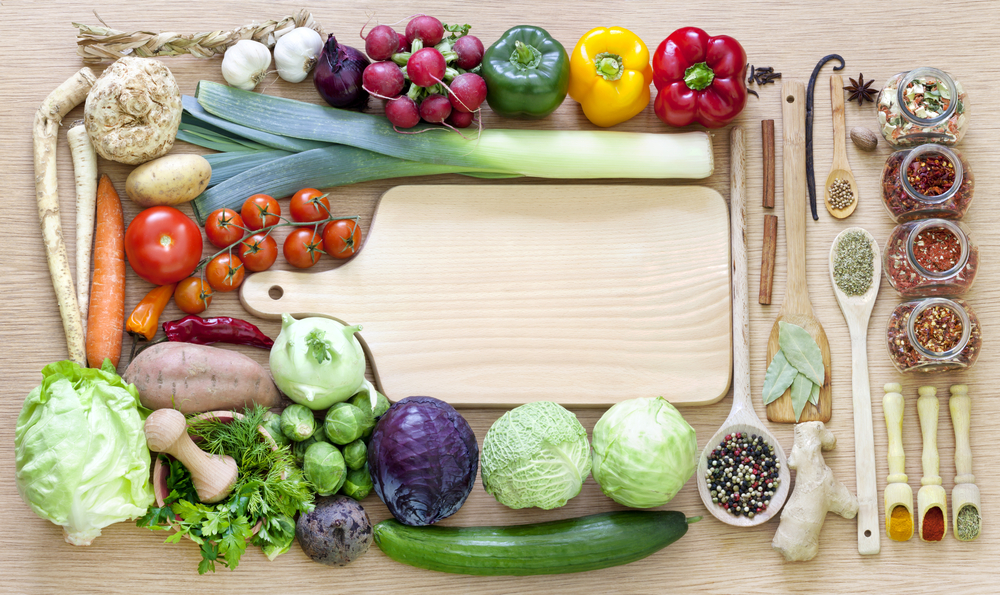 Our 'Get Fresh Challenge' fruit and veg trackers, that are available in our Family Box, are a good start as it makes eating healthy fun, however not all children are willing to eat that way. To help you, we've gathered our favourite recipes for getting those well needed nutrients into their meals, without them even knowing!
Sausage Rolls with Carrot and Courgette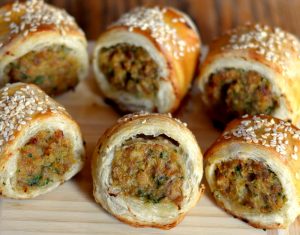 When heading for a picnic or having a party for your little ones, swap your usual sausage rolls for this healthy, homemade alternative which are guaranteed to taste just as good as the original. Grate carrot and courgette very finely, then fry to remove the crunch and add in with your usual sausage mixture, the kids won't detect a thing!
Sugar-free Tomato Sauce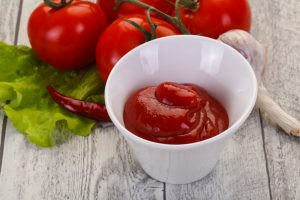 It may be your child's favourite, but everybody knows that shop-bought tomato sauce is packed with sugar – around 30% per bottle to be exact. All you need to make your own sugar-free version is olive oil, a clove of garlic and 400g of crushed tomatoes, just sauté your garlic and tomatoes in a pan until the sauce is thickened.
Butternut Squash Macaroni Cheese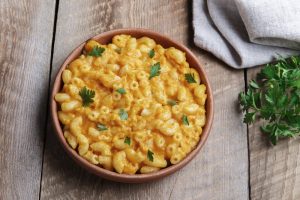 Kids love Mac 'n' Cheese; it's easy and delicious. Why not try adding butternut squash into your usual macaroni cheese? That way, your child's usual daily veg intake is increased, and their usual favourite has a tasty twist. Create a butternut squash puree by roasting until tender and blending until smooth and then stir this through your gooey macaroni cheese.
Carrot Fries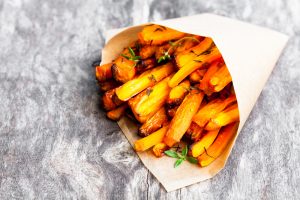 You may have seen our recent Instagram post of home-made carrot fries, if you didn't then click here to head on over. All you have to do is cut carrots into fry style pieces, spread on a tray with a drizzle of oil and seasoning. Bake them for 20 minutes, turning halfway through until the carrots are golden. A healthy alternative that's also a sneaky way of getting your kids to eat more veg!
Chocolate Avocado Mousse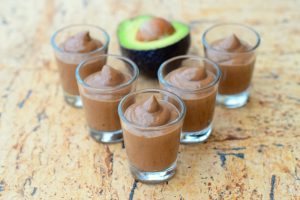 We've discussed making a healthy alternative to your usual chocolate pudding on our blog before, however this time we've removed the chilli's making it perfect for little ones. All you need is 2 ripe avocados, vanilla extract and raw cacao powder. Combine the ingredients in a blender and when at your desired consistency, stir in honey. A perfectly healthy sweet treat!
Don't forget if you create any of our tasty recipes, you can share them with us using the hashtag #CuttingVegRecipes on Instagram. We're keen to see how well you're performing on your Get Fresh planners too so be sure to share a snap using #GetFreshChallenge.