From the ground up is our new feature that will dish the dirt on those more unheard of fruits and vegetables that we don't want your taste buds missing out on!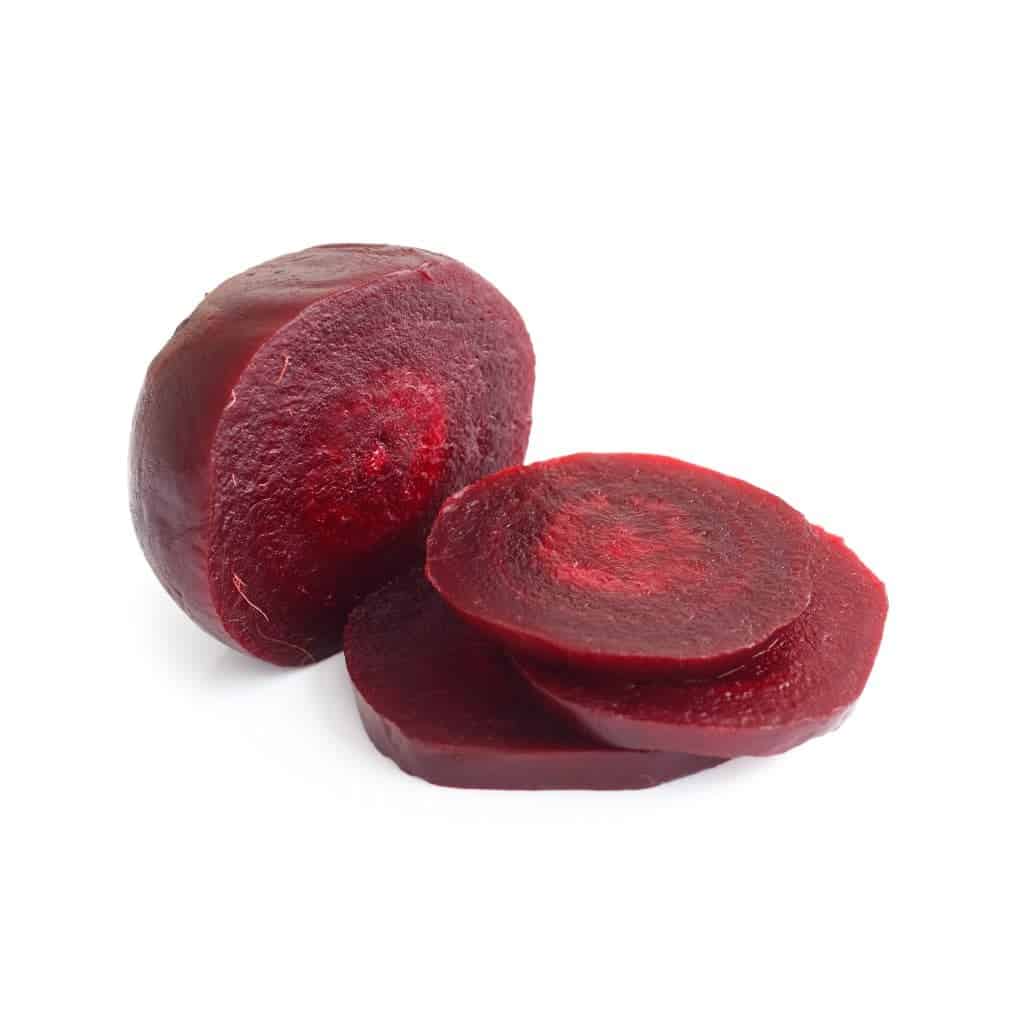 Our second vegetable on our 'From the Ground Up' feature is the bright and bold beetroot, a magnificent vegetable known for its sweet and rich flavour.
What's it good for?
Salads, sandwiches and chutneys are where you will find beetroot as a predominant ingredient. It is also a firm favourite when teamed with delicious goat's cheese.
What does it taste like?
Beetroot is commonly described as having a distinctive 'earthy' flavour. However, this depends on the freshness of the vegetable when it is consumed, as some people disagree and say beetroot is sweet in taste.
How do you prepare, store and cook it?
Beetroot is best stored in a cool, dry place. To avoid 'bleeding' and losing the distinctive colour, always twist the roots off instead of cutting when preparing. The skin can easily slide off once cooked in simmering water for 1-1 ½ hours.
Availability
It is available all year round, but best from June through to October!
Our top recipe
As we mentioned before, roasted beetroot and goat's cheese is a delicious tasty combination when added into a salad.