From the ground up is our new feature that will dish the dirt on those more unheard of fruits and vegetables that we don't want your taste buds missing out on!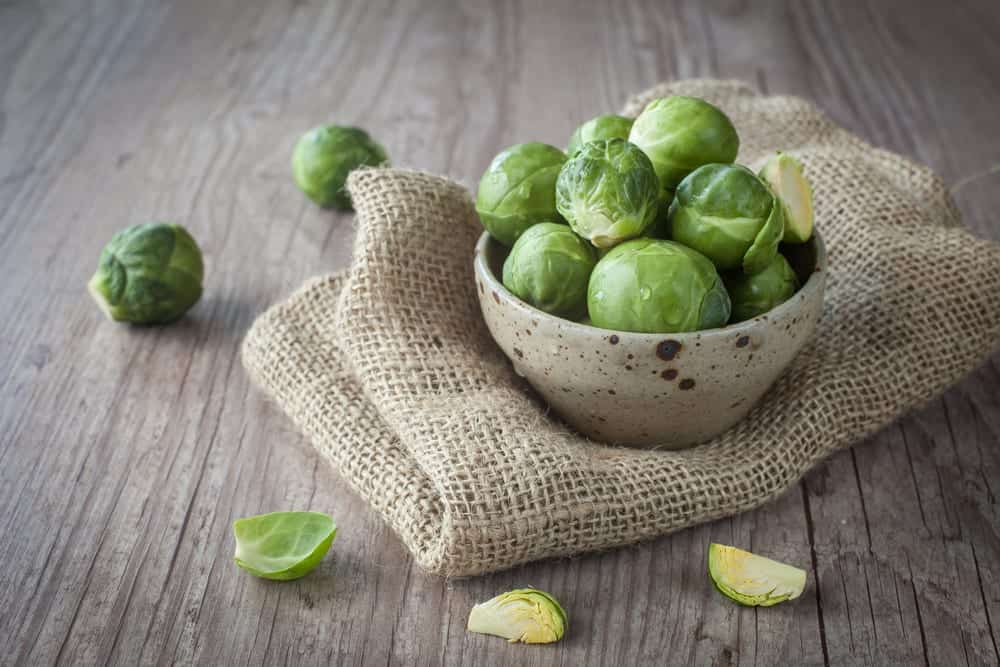 Our next vegetable on our 'From the Ground Up' feature is the marmite of the vegetable world, you either love them or hate them, the Brussel sprout.
What's it good for?
Typically known for being a traditional addition to a Christmas dinner, Brussels sprouts actually make a great alternative to cabbage or kale in slaws and salads.
What do they taste like?
When it comes to the Brussel sprout, the key is knowing how to cook them. Nutty and savory, crunchy and soft, they deserve some serious culinary love.
How do you prepare, store and cook it?
Best stored in the fridge in the vegetable drawer, remove any wilted or yellow leaves before placing in a plastic bag.
Everyone will have their own family recipe for sprouts, but the way to get the best flavour out of the Brussel sprout is to roast or pan fry them. In our opinion, you can't go wrong combining them with some delicious salty pancetta too.
Availability
Although readily available almost year-round, the peak season is from September to mid-February.
Our top recipe
As we mentioned before, the addition of pancetta to sprouts is our favourite, but if we're talking about a Christmas recipe we'd add in some roasted chestnuts and sweet sautéed shallots too!
Add sprouts to your basket today or check out our top sprout recipes!