From the ground up is our new feature that will dish the dirt on those more unheard of fruits and vegetables that we don't want your taste buds missing out on!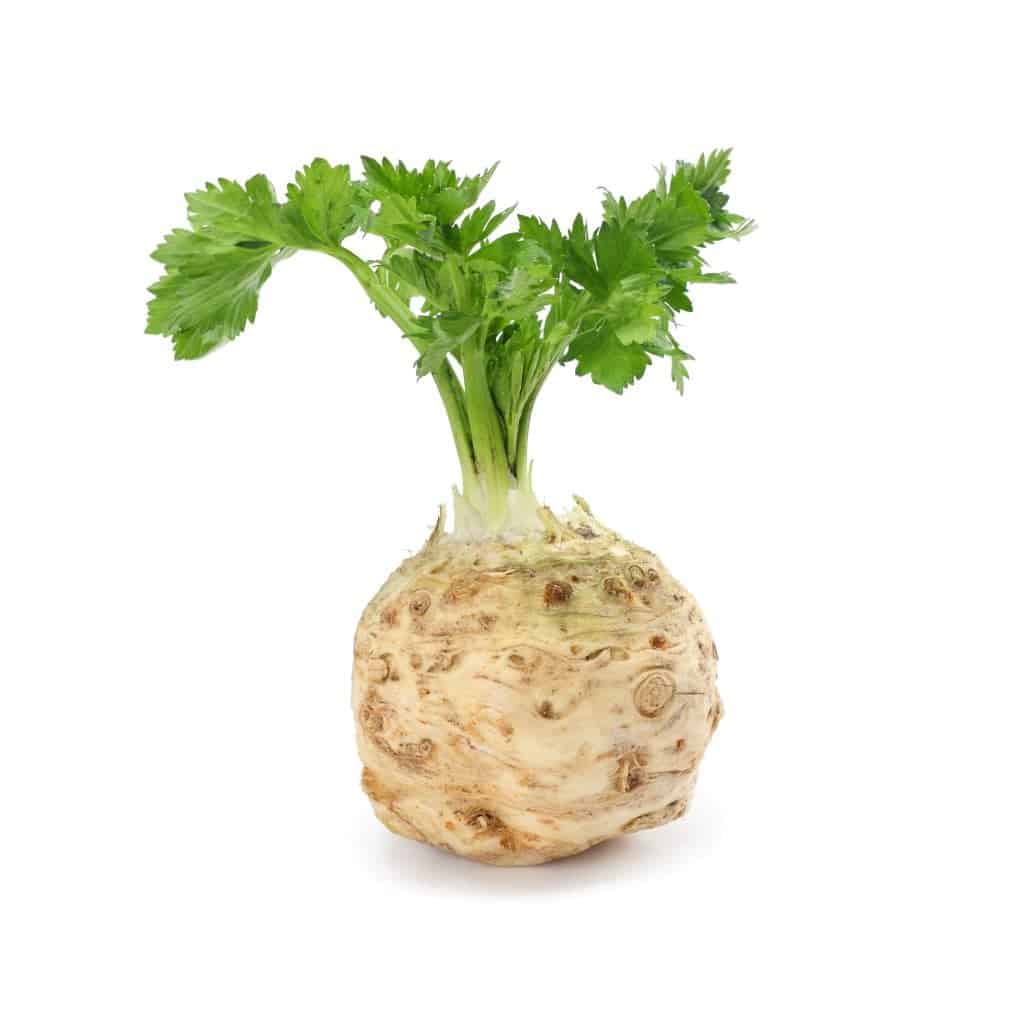 The first to feature is one of our favourites, and not the most attractive of vegetables, the celeriac. A knobbly member of the celery family known for its subtle, celery like nutty flavour. 
What is it good for?
It makes a great alternative to potato, squash or turnip so can work well in soups or slow cooked  casseroles.
 What does it taste like?
Due to its nutty undertones its taste is a little more subtle than celery, so quite an acquired taste. However once mashed it because light and fluffy and gives an almost spicy twist on a standard mash potato.
 How do you prepare, store and cook it?
Best kept in your salad drawer, you'll need a sharp knife and a peeler to get through it's tough skin. Most commonly roasted or slow cooked, we recommend top and tailing the celeriac before using a peeler to make your way around the circular vegetable and then dicing into smaller more manageable chunks.
Availability
Celeriac is available all year round but is at its best from September to April.
Our top recipe
Our favourite has to be buttery celeriac mash.