We are delighted to announce the launch of our brand new #GetFreshChallenge and prize draw competition, designed to encourage healthy eating habits in children!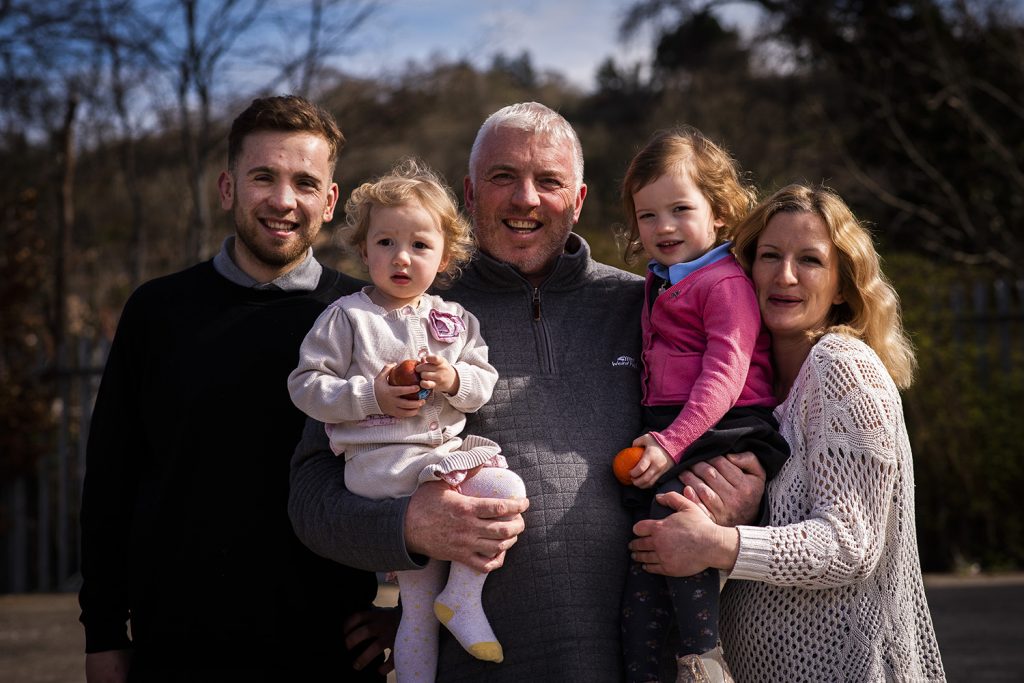 In order to take part in our #GetFreshChallenge, children and parents are invited to fill out a daily tracker, provided for free in our new Family Box, which feeds a family of four for two weeks. Our child-friendly tracker logs every portion of fruit and veg eaten per day, with five portions per day earning a red apple sticker. Those who earn five or more red apple stickers a week are awarded a golden apple sticker.
The Challenge:
Keep Track
Use your planner to cross off every portion of fruit or veg you eat in a day.
Count Your 5 A Day
If you eat all portions of fruit and veg in one day award yourself a red apple!
Award Yourself
If you've managed to achieve 5 or more red apples in a week you get a golden apple! 
Challenge Others
Share snaps of your progress and tag us on social media using @mhughes_sons #GetFreshChallenge and challenge others to eat more fruit and veg!
There's even the chance to be entered into a prize draw for a FREE family box worth £25 and a £25 Smyths Toy Voucher! To enter, you have to simply fill out your name and order number on your daily tracker and return it to the delivery driver when you order your next Family Box.
"I created the #GetFreshChallenge based on the shocking statistic that half of British mums and dads have given up on trying to get their kids to eat their 5-a-day." explained our owner, Matt Moree. "As a parent myself to nine children, I wasn't surprised to hear that 7 in 10 parents have confessed to battling with their youngsters to try and get them to eat their greens."
The challenge was designed to turn getting the recommended five portions of fruit and vegetables a day into a game that children and parents could enjoy together. We encourage you to share pictures of your progress and challenge others to eat more fruit and veg by tagging us @mhughes_sons and using #GetFreshChallenge on social media!
You can receive your own planners to get started by ordering our Family Box here.