It's officially time for the kids to head back to school and whilst there might be much excitement surrounding this, for the parents there is the looming dread of packing the lunch boxes.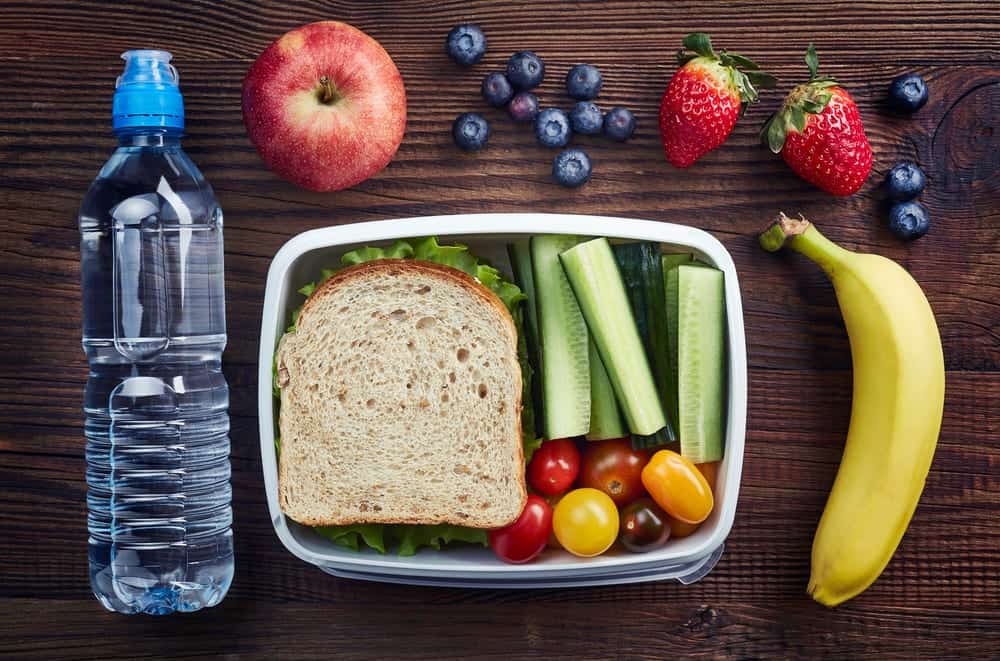 We know how difficult it can be to make children eat healthily, it's sometimes easier to just throw some snacks and a sandwich in their lunchbox, but we want to change that. That's why we've gathered some of our most creative and delicious ideas for your child's lunchbox this September.
Sandwiches
Sandwiches can get quite boring if repeated over and over and you'll soon find your child doesn't actually enjoy them as a result. Getting creative with sandwiches doesn't have to be difficult and pinwheels are a great way of doing this. Just spread cream cheese onto a wrap and add a layer of spinach and salmon on top. Roll up tightly and cut into six pinwheels, securing with a plastic skewer. If your child doesn't like fish, then substitute for chicken or turkey.
Pasta Salad
Mix things up with your child's lunchbox by swapping their usual sandwich for a salad. We know that not every child enjoys eating a salad; the sheer amount of vegetables included can actually be off-putting for some little ones. Making a 'pizza' flavoured salad can help young children's perceptions of vegetables. Just cook pasta as normal, add a little garlic or oregano and then add your typical pizza ingredients like cheese, tomatoes, onion, peppers or any other toppings you would choose!
If you're looking for your children to gain some extra goodness in their diet during their school day, then try rustling up a Greek style pasta salad. Just cook pasta and stir through mayonnaise, Greek yoghurt, lemon juice and cooked vegetables such as peas, green beans and courgettes, as well as tomatoes and a hard-boiled egg.
Snacks
For your child, the snacks might be the most important part of their lunch but stay clear of packaged items or bags of crisp. Exploring flavours is a key part of growing up and combining thinks like dark chocolate and nuts, dried fruit and almonds or even cream cheese and pretzels can not only fill those little tummies, but also allow your child to try new healthy snacks.
Snacks like hummus and dip or mini sausage rolls can also be a great hit with kids. You can find recipes for them here in our other blog.
Drinks
Most schools only allow children to drink water throughout the day, with some permitting juice too. With either, a great alternative is to add pieces of fruit into their water bottle for a fruity flavour that is much healthier than the usual squash. Lemon, orange, strawberries, cucumber or lime are fantastic fruits to infuse water.
Coming up with new, creative recipes doesn't have to be difficult. We post a variety of different recipes, tips and tricks across our Facebook and Instagram page so make sure you head over and follow us now.