You've asked, and we've listened…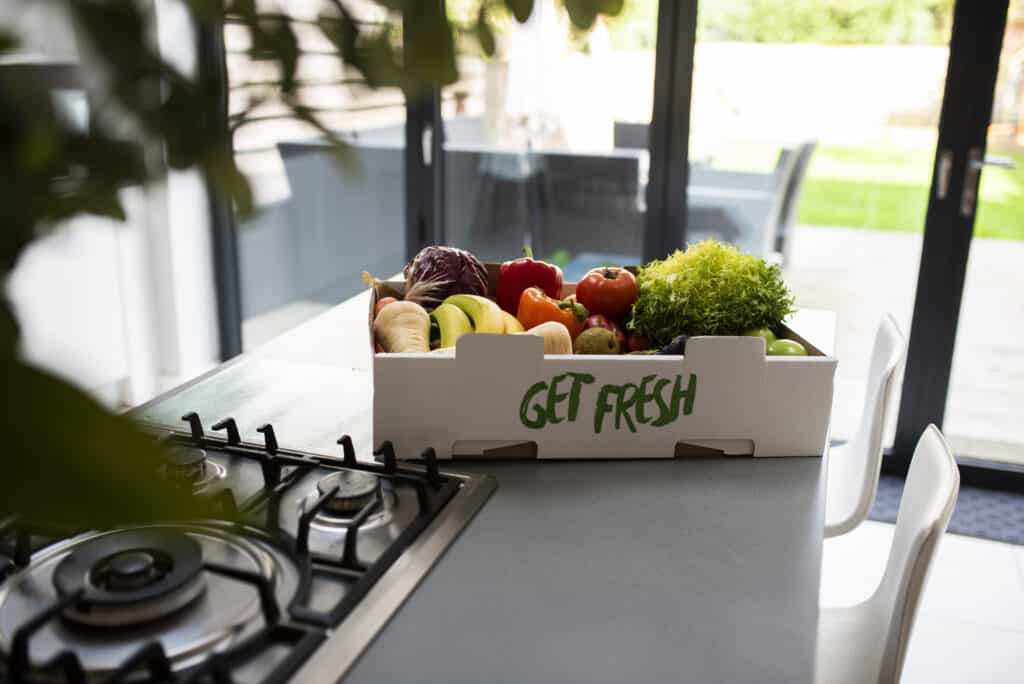 You can now subscribe to your favourite boxes of fresh fruit and veg! Yes, that's right, you can have our produce delivered straight to your door on a regular basis, without the hassle of having to keep ordering!
Our subscription service is available on the following products:
Vegetable Box (size M, L & XL)
Fruit Box (size M, L & XL)
Salad Box (size M, L & XL)
Mixed Fruit and Vegetable Box (size M, L & XL)
The Family Box
Mixed Fruit and Salad Box (size M, L & XL)
Mixed Salad and Vegetable Box (size M, L & XL)
When it comes to setting up your subscription, that part is easy.
Choose your product from the list above.
When adding it to your basket, you can choose the frequency of which you would like to receive it; this can be either weekly, bi-weekly or monthly.
Then, add it to your basket as normal and checkout. During checkout you will see the date of which your order will renew, depending on the frequency you chose.
Pay, and you're done! Don't forget your minimum order must still be £10.
Unfortunately, the subscription service is only available per box, so if you usually add additional items like a bunch of bananas for example, this will not be part of your subscription, and must be manually ordered and if you're choosing to order more than one box, you must set up a subscription for both.
We hope you make use of our new subscription service as we know it's something our customers have wanted for a long time. If you have any queries regarding the service, you can get in touch with us on our social channels or call us on 01492877963, otherwise, happy shopping!