Subscription Service
How long do you spend on your fruit and veg shopping each week? Much longer than you'd like to we bet. Well, what if we were to tell you that we've devised a cunning idea that will save you from ever having to worry about your fruit and veg shop ever again?
Sounds too good to be true, right? Wrong… say hello to our brand-new fruit and veg subscription service, which does exactly that!
Our customers have been asking for this service for a while now, so naturally we're delighted to say that subscriptions are live and that you'll now have some extra time to spend on doing the things you really enjoy, whether that be on a weekly, fortnightly or monthly basis. A large selection of our fruit and veg boxes are available as part of the service, so we're sure you'll be able to find an order that suits you.
How do I sign up?
Subscribing to the service is straightforward – follow these instructions and you'll be well on your way to shopping-free bliss:
Select the box you'd like to order from the options in the below section.
During the process of order selection, you can also select your desired order frequency. The frequency options are explained in the below section.
Add product to your basket as you would do normally and checkout. In the checkout area you'll be notified of the date in which your order will be delivered next (depending on your choice of frequency).
Make your payment, et voila!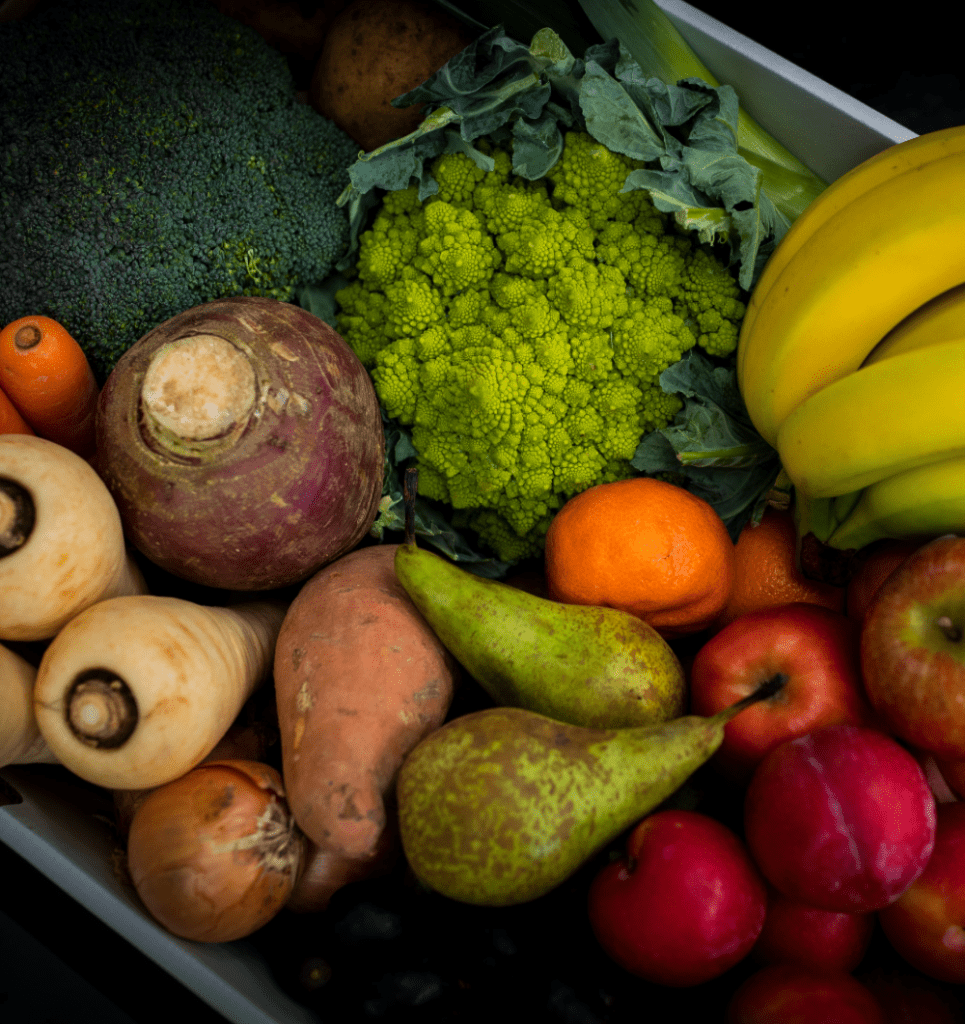 Which boxes can I subscribe to?
Seven of our most popular boxes are available to order as part of the service, they are as follows: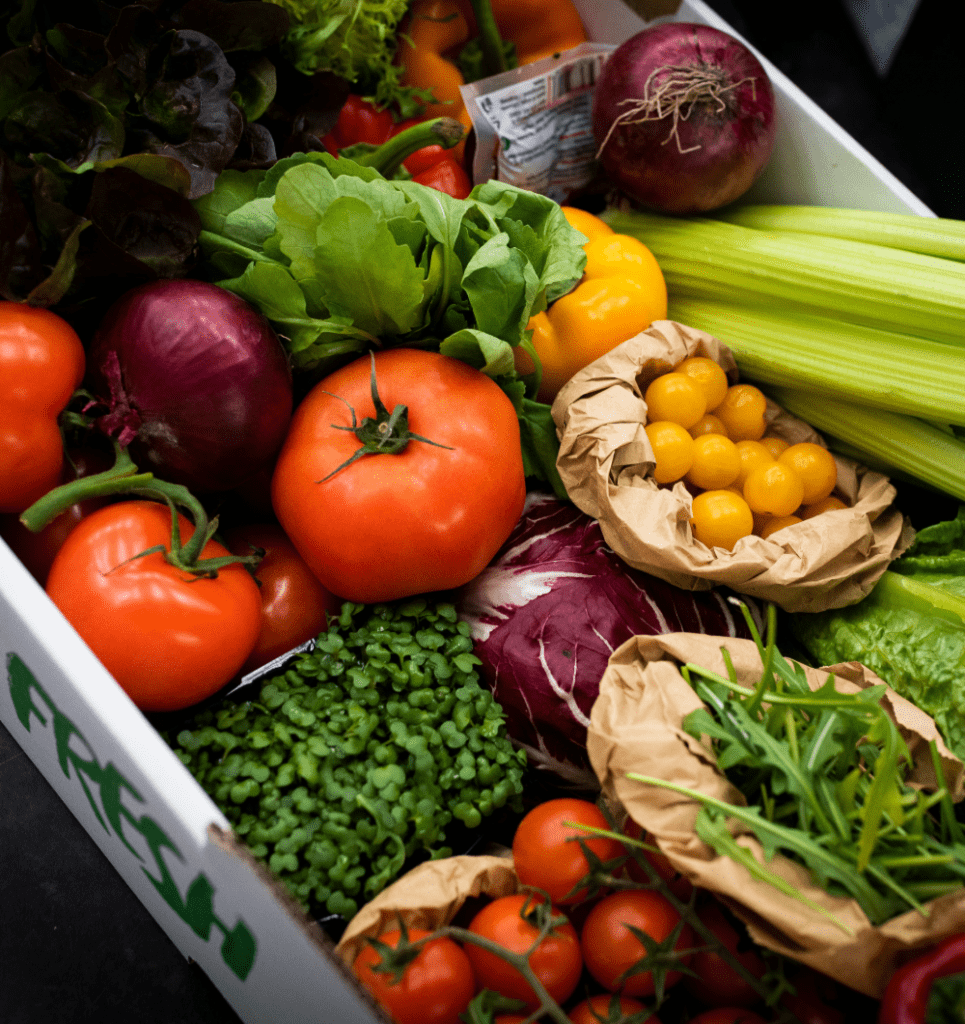 How frequently can I arrange for my deliveries to arrive?
When it comes to your frequency of delivery, you have three options:
Monthly – Keeping it simple, 1 delivery per month of your choosing. This is suited to people who might organise regular events, or for those of you who like to meal prep and freeze for the month.
Bi-Weekly – Our bi-weekly frequency option is suited to those of you who don't quite require a fresh fruit box each week, but still want to keep your orders consistent enough so that you always have something healthy and available for you to eat.
Weekly – For those of you with big families (or big appetites), you'll want your fresh fruits and vegetables delivered on a weekly basis – If you are someone that does order from us on a weekly basis then the subscription service really is a game changer for you!
What else do I need to know?
Minimum orders will still stand at £10, even with subscriptions. This is why certain boxes aren't yet available through subscription.
Subscriptions are available per box. So, if you'd like to order multiple boxes on subscription you must subscribe to each product separately.
If you usually order separate items (e.g. butter) on top of your usual order you will still be required to order these separately, as individual products aren't yet available as part of our subscription service. Alternatively, you can click the 'order again' button next to your individual order to add that to your next delivery.
To cancel your subscription at any time, simply login to your customer account and head to the 'Subscriptions' tab where you'll be able to view and modify any of your current existing subscriptions, as well reactivating any previously cancelled ones.
If you have any more questions regarding this service, you can contact us on our site, call our team directly on 01492 877963 or message us through any of our social media channels if you'd prefer – we're reachable on both our Facebook and Instagram pages.
We hope our customers are as excited as we are about this new service, and we hope you enjoy all of the extra free time you'll now have to do as you please!