It's no secret that sugar (when consumed in large amounts) isn't great for our bodies. Increased risk of high blood pressure, heart disease and even diabetes have been linked to diets of this type.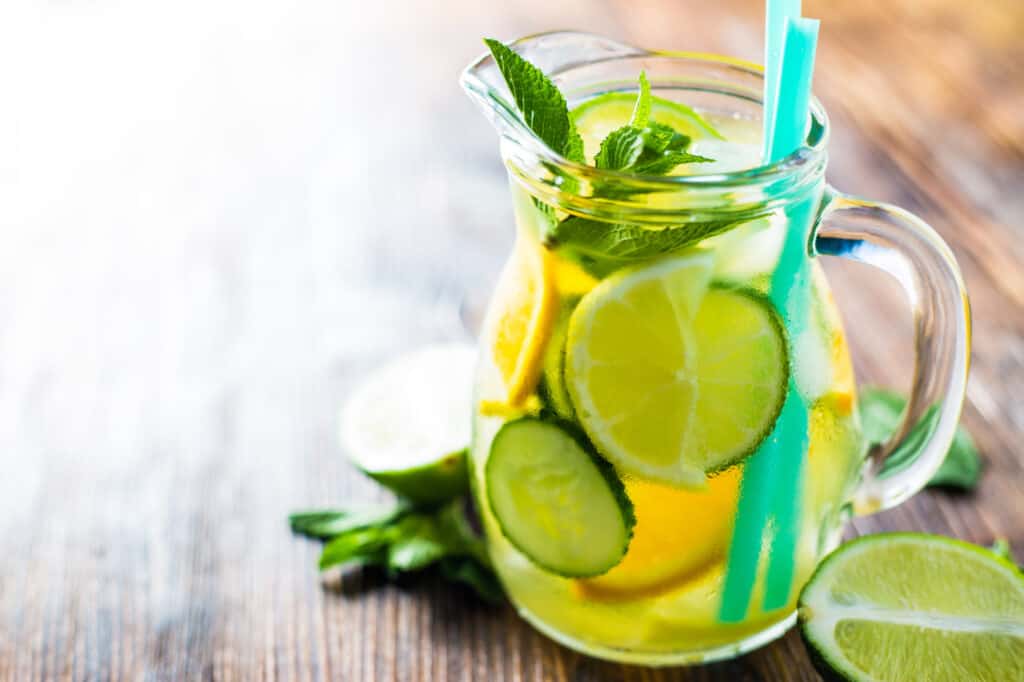 But we all have a bit of a sweet tooth, don't we? Let's take a look at a few ways in which you can swap out some of your ultra-high sugar snacks for some body-friendlier alternatives:
Swap flavoured yoghurt for natural Greek yoghurt with added fruit
Flavoured yoghurts are packed full of added sugars, which means that what's added is unnatural – not the healthiest of snacks, we're sure you'll agree? A natural Greek Yoghurt with some chopped up fruit added will provide the sweet punch you need but in a more natural way (both our Berry Bundle and Stoned Fruit Selection are perfect for this when chopped up in summer). It should be noted that the sugar that comes in fruit can be metabolised more effectively than when it is processed, making it a far kinder option on the body.
Swap Pastries/muffins for eggs
This is an obvious one for breakfast time. Not only do eggs contain far less sugar than their pastry or muffin counterparts, but they're also much denser in calories as well as packing in the protein. Take a look at our eggcellent egg recipes blog from last year for some inspo.
Swap instant pasta/soups for leftover stews/stir fries
We all lead hectic lives, and sometimes the temptation to throw a packet of instant pasta in the microwave can feel like a quick, nutritious alternative. Whilst true that many products of this type do provide a fair amount of protein and carbohydrates, they also come with a hefty dose of added sugars! A healthier alternative would be to box up some of your healthy surplus stew (*cough*) or stir fry from the night before. There's nothing that beats home cooking, and you can be sure to get a belly full of colourful, fresh veggie goodness in the process.
Swap Juice for fruit-infused water
Another quick, cost-friendly alternative is to chop up some citrus fruits (limes, oranges and lemons are the key here) and herbs to put into water. This change is often made by struggling gym-goers when they find that drinking juice post-workout isn't the most beneficial for the body. With this swap you'll get no added sugars, but all of the fruitiness and hydration!
What are some of the best sugar swaps you've discovered personally? We'd love to see them, so if you upload a post of your swap with the hashtag #CuttingVegRecipes in the caption expect to receive a unique discount code from us in your DMs! Or if you'd like to give some of our swaps a try today, make sure to check out our shop to get you started.