Whilst we don't actually need any excuse to enjoy the crumby, delicious goodness that is a good pie, it's Pie Week so we thought why not?!
That's why we're sharing some of our favourite pie recipes with you. There's one for the Veggies, one for Vegans and one for those with a sweet tooth.
Vegetarian Cheesy Leek Potato Pie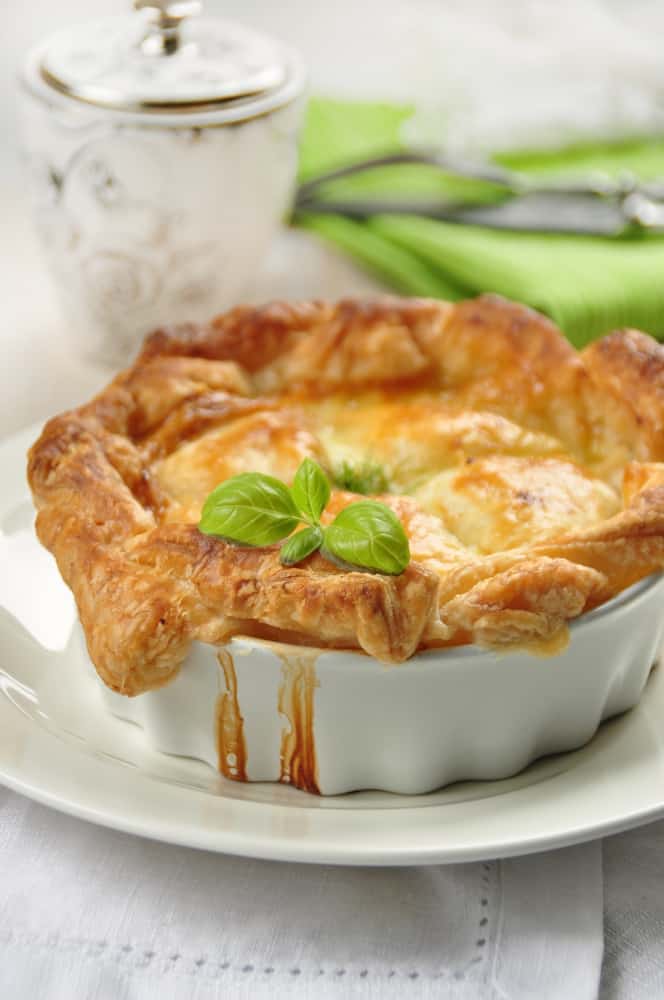 For the centre, you will need to boil 500g of peeled potatoes. Then heat a little olive oil, a bay leaf and 1 tbsp of butter over a medium heat before adding two leeks that have been halved and cut into 1/2cm thick slices, as well as one chopped onion. Continue to cook for 8-10 minutes and then add 100ml of water and cook until the majority has evaporated. Discard of the bay leaf, then stir in 1tsp of mustard and 20g of parmesan. Once cool, spoon in one layer of the mix into the pie dish and then grate over cheddar before layering with potatoes. Continue to layer until the pie dish is filled. Egg wash the edges, add the lid and egg-wash all over. Bake for 45-50 minutes until the pie is gloriously golden, then serve with a fresh watercress salad.
Vegan Shepherd's Pie
Shepherd's Pie is known for its indulgent meaty flavour, but that's not to say that Vegans should have to miss out! To turn a smashing Shepherd's Pie into a Vegan dish all will enjoy; simply pack out your pie with tasty veggies instead. Our favourite vegetables to include are onion, mushrooms, garlic cloves, peas and carrots, but make sure to keep your carrot pieces slightly bigger than normal as this will ensure they keep their terrific crunch. Don't forget your potatoes for the top either!
Sweet Potato Pie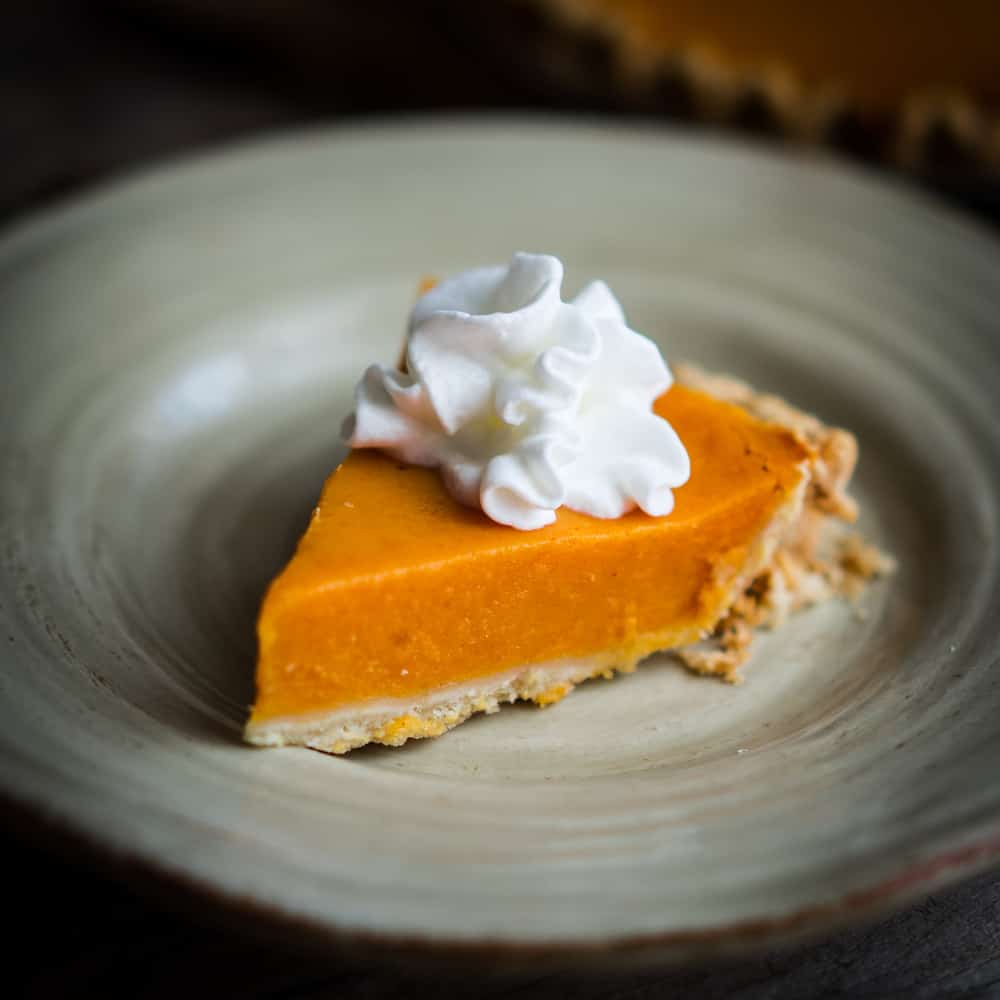 Creamy, spiced and slices like a dream; this pie is one you won't want to miss out on. For the ultimate flavour, we suggest baking your sweet potatoes by simply tossing them in the oven and letting them bake. You can even do this a day or two before you make the pie. Sweet potato pie is super easy to make; after melting 55g of butter, you just need to combine this with the 700g of prepared sweet potatoes, two eggs, 80ml of evaporated milk, 150g of sugar and one teaspoon of pumpkin pie spice with a little vanilla and salt. Whisk until smooth, pour into a 9" pie crust and bake for around 60 minutes until set. Cool to room temperature before serving and then top with whipped cream!
You can shop most of these pie ingredients on our site, or if you're looking for some alternative recipes then be sure to check out the rest of our blog!