Which Fruit and Veg are Best to Add to Your Diet
Back To News
We all know it's recommended that we attempt to consume our five-a-day, which many will argue is better to be closer to 10-a-day, but when it comes to choosing which one's you're chomping down on, do you know which provide the best health benefits?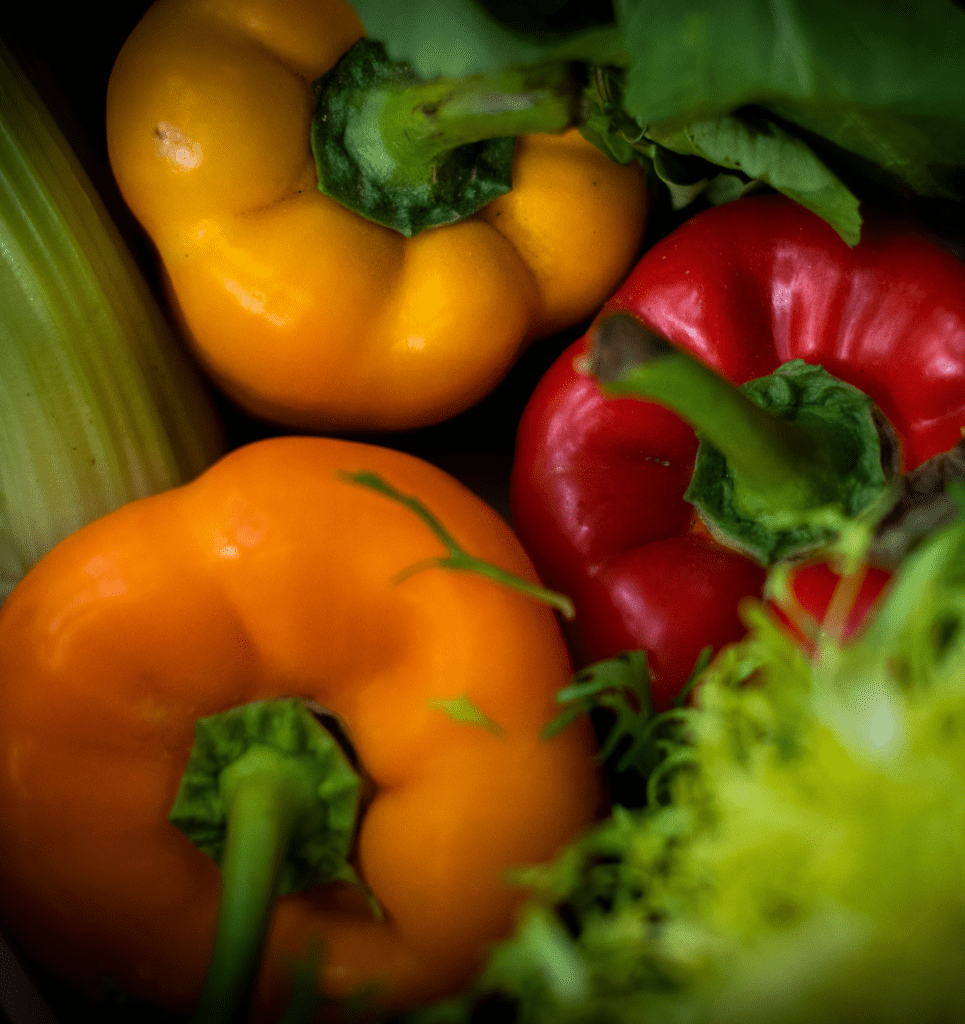 Find out some top facts about which fruits and vegetables we'd recommend adding to your basket today.
Sweet Potato
Along with carrots and items of the squash family, sweet potatoes are full of antioxidants. Struggling to think how you can incorporate it into your diet more? Well check out our blog packed full of recipes here.  Did you also know there's such a thing as a purple sweet potato? Find out more here.
Red Peppers
Did you know that red peppers have twice the Vitamin C of oranges? Amongst other things, this vitamin is essential for the maintenance of healthy teeth and gums. Pop one of our Mexican Mania bundles in your basket today that is packed with peppers and avocados (mentioned below)
Broccoli
Broccoli helps fight of stress which in turns damages cells and leads to inflammation. This popular green also helps ward off heart disease and type 2 diabetes.
Dark Leafy Greens
Dark leafy greens such as kale, spinach or sprouts can help improve overall general cognition and memory. Packed with iron, calcium and vitamins A, C and K they're definitely worth packing into your diet. Check out some alternative Brussel sprout recipes here.
Avocados
Full of monounsaturated fats, this moreish versatile fruit can help lower cholesterol when eaten instead of more harmful saturated fats.
Raspberries
These sweet treats are not only delicious to eat, but they're also high in fibre to help keep you regular and also aid weight loss. Stock up on our mouth-watering raspberries as part of our Berry Bundle!
Bananas
Commonly known for their good levels of potassium, bananas are great more maintain a healthy blood pressure level.
Cherries
In contrast to sweeter members of the berry family, cherries have a lower glycaemic index than other sweet fruits meaning they won't affect your blood sugar levels. They've even been known to relieve symptoms of arthritis. We've got some delicious seasonal English cherries on offer at the moment, so don't miss out whilst we have them!
You can find out the other health benefits of lots of our other fruits and vegetables in our 'From the Ground Up' series on our blog!